CCTV Systems
Serious Security has extensive experience in CCTV installation in both Sydney & Melbourne. We guarantee the quality of our commercial and home surveillance systems — both in design and workmanship. We use only the highest quality materials and are agents for most of the world's largest manufacturers — Hikvision and Dahua. Because of this we can ensure the protection of your investment.

We service residential and commercial customers throughout the Melbourne metro area, as well as surrounding towns. We will visit your home or job site and provide professional advice based on your budget and requirements, resulting in the best solution and equipment necessary to achieve your goals. Our installers will have your new business or home security camera system up and running in no time. After installation we will provide you with all the training you need. This will ensure that you will be familiar with the system and confident with it's operation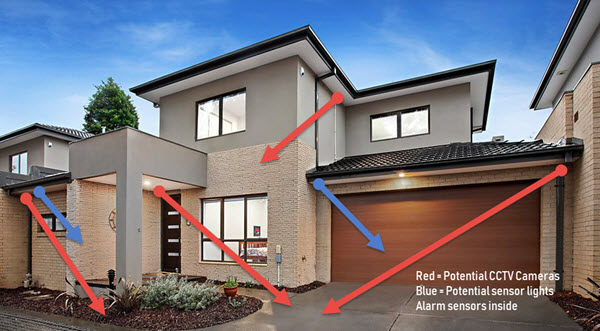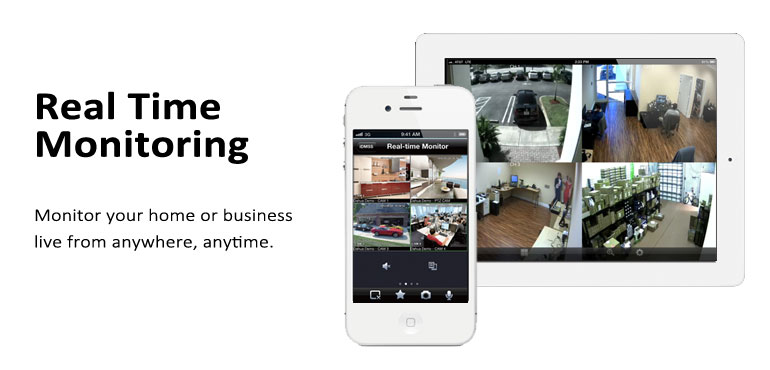 Alarm Systems

Serious Security provides first-class alarm installation services to Melbourne home and business owners. After helping you select the perfect home or business security alarm system for your Melbourne property, we can install it for you and ensure it's working correctly so that you can enjoy the peace of mind that comes with securing your property with a suitable security system.
In addition to alarm installations, we also upgrade existing systems so your commercial or residential property is kept up-to-date with the latest technological advances in home and business security to ensure you're always one step ahead of criminals.
Intercom Systems
Serious Security supply and install a comprehensive range of access control, intercom, monitoring and security systems from leading names in the security industry. We offer practical and honest advice about the products we supply and install, and we welcome the opportunity to help you gain a better understanding of how you can secure your commercial or residential Melbourne property with an alarm system.