Serious Security has extensive experience in CCTV installation in both Sydney & Melbourne. We guarantee the quality of our commercial and home surveillance systems — both in design and workmanship. We use only the highest quality materials and are agents for most of the world's largest manufacturers — Hikvision and Dahua. Because of this we can ensure the protection of your investment.
We service residential and commercial customers throughout the Melbourne metro area, as well as surrounding towns. We will visit your home or job site and provide professional advice based on your budget and requirements, resulting in the best solution and equipment necessary to achieve your goals. Our installers will have your new business or home security camera system up and running in no time. After installation we will provide you with all the training you need. This will ensure that you will be familiar with the system and confident with it's operation.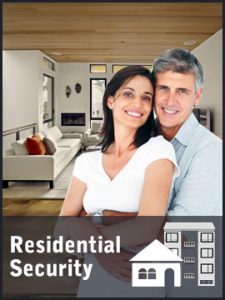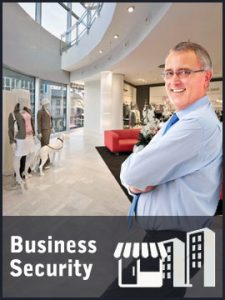 5MP / 4 Cameras Package: $2200 Fully Installed Incl GST
Very Clear IP Network Cameras. Preferred and bought by majority of residential customers. 24 Months Parts & Labour Warranty.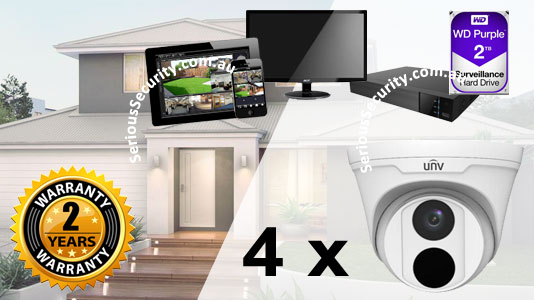 Package Snapshot:
4 x 5 megapixel IP network IR turret night & day Camera with up to 30m IR (Uniview Spec sheet)
1 X 4 Channel NVR with 4 port POE switch
1 x 2TB Surveillance Hard Drive
1 x 22' LED monitor
Remote viewing iOS / Android phones / tablets
24 months parts & labour Warranty on the equipment + installation
*** View sample videos ***
Available Extra Options: (click to expand)
| Add On | Extra Options | Add On | Extra Options |
| --- | --- | --- | --- |
| + 600 | Additional camera with upgrade to 8 channel NVR | + 250 | For installations on double storey homes due to extra wiring and labour |
| +1600 | Upgrade to 8 Camera, 8 CH NVR with 2TB HDD |  +930 |  Additional 2 cameras with upgrade to 8 channel NVR |
6MP / 4 Cameras Package: $2790 Fully Installed Incl GST
Hikvision branded cameras. For customers seeking a higher resolution product than the 5MP. 24 Months Parts & Labour Warranty.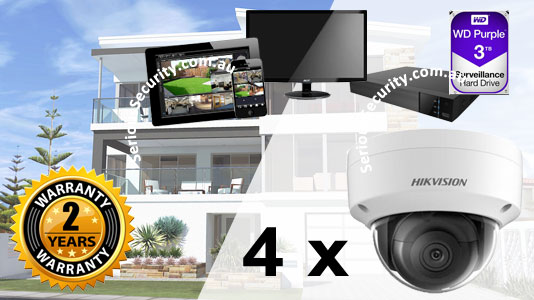 Package Snapshot:
4 x 6 megapixel Hikvision IP network IR vandalproof dome night & day Camera (up to 30m I/R)
1 X 4CH Hikvision NVR, 40Mbps Input , 4 Independent PoE Ports, 2 SATA Interfaces
1 x 3TB WD AV hard disk drive
1 x 22' LED monitor
Remote viewing iPhone, internet, Android phone
Additional 250 for double storey homes (as they are more difficult to wire)
View sample video of 6MP in action
Available Extra Options: (click to expand)
| Add On | Extra Options | Add On | Extra Options |
| --- | --- | --- | --- |
| + 300 | Upgrade HDD to 6TB (double storage space) | + 250 | For installations on double storey homes due to extra wiring and labour |
| +650 | Additional 1 camera (and upgrade to 8 channel NVR) | +1200 | Additional 2 cameras (and upgrade to 8 channel NVR) |
Sample Installation Photos