ITWhiz.com.au supplies and installs the latest in alarms & CCTV security for homes and businesses in the Notting Hill area.
We are a family run business that is small enough to care, but large enough to cater for your security requirements from small home installs to large industrial and government security setups.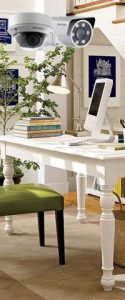 Choose from a wide range of alarms and CCTV systems for your home. If you cannot decide, our professional team are ready to help you. You can have the system that suits your budget, the size of the property, and your preference. You can cover all parts of your home. You can also single out and focus only on certain parts of your property.
For Businesses
Installing a closed circuit surveillance system will allow you to monitor activities 24 hours a day, 365 days a year. A well setup security camera system can deter shoplifters, intruders, and dishonest staff as well as recording accidents or at-risk situations. This extra surveillance will pay for itself in no time, through minimised losses and peace of mind.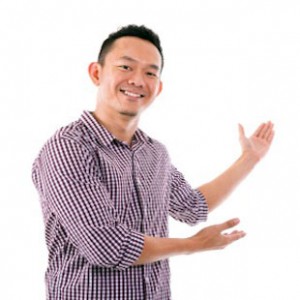 We understand that your premises are worth protecting – its either where your loved ones reside or where your livelihood's resources are kept. This is why we only buy our systems from the most trusted manufacturers in Australia. You and your loved ones can always rest assured that your system will not fail you.
Contact us on the form on the right and we'll have someone contact you to discuss your needs promptly.